On this page, the reader can find maps of all locations and an interactive map.
Maps
[
]

Nehrim interactive map with spoiler link to show all locations. https://sureai.net/hp/map/nehrim/
In Game Map
[
]
Note: this are the places found so far with the Patch 1.0.8.2 (EN). Any new information is welcome.
To have a full size of the maps below click 'View Photo Details' in the right bottom corner:
Cities, Villages and taverns
[
]
Back < Top
Camps
[
]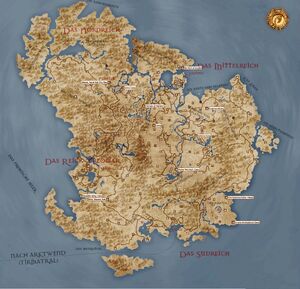 Note: Dragmore Ruins, Fortress of Pandorn and Ghost Shadow Ruin are marked like Camps.
Back < Top
Caves
[
]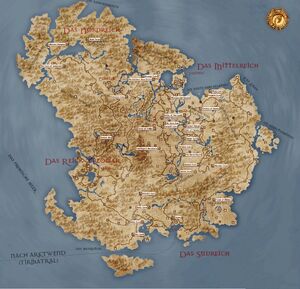 Back < Top
Fortress
[
]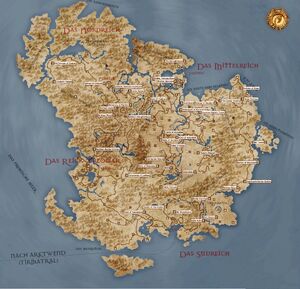 Back < Top
Mines
[
]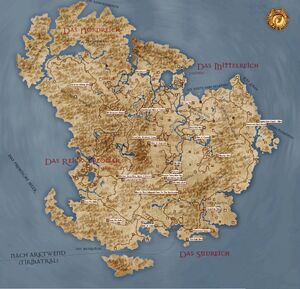 Back < Top
Ruins
[
]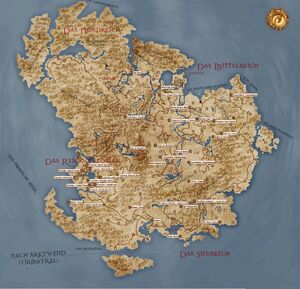 Back < Top
Shrines
[
]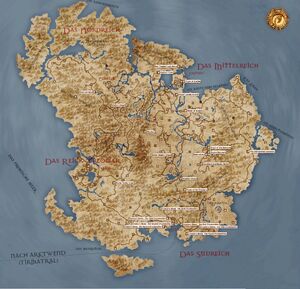 Back < Top
Special Places
[
]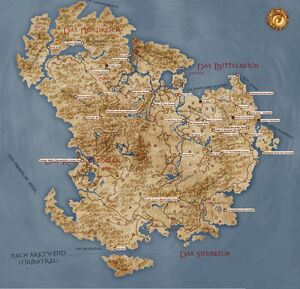 Back < Top
Arktwend
[
]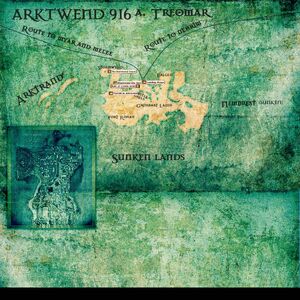 Back < Top
Unmarked places
[
]
Notes
[
]